If you would like more information about any of our activities please email the Church Council.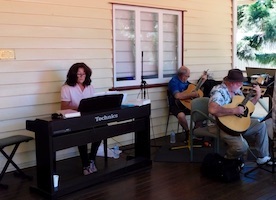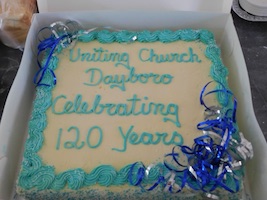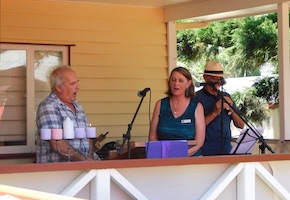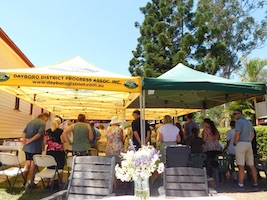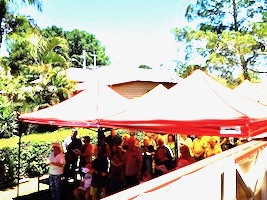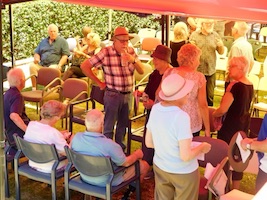 GARAGE SALE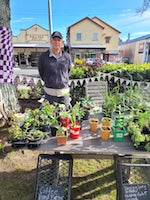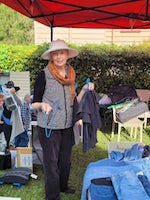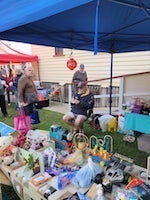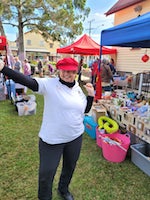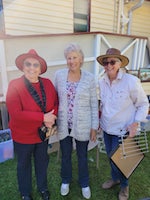 Next Garage Sale July 31st (10am-12pm)
REGULAR ACTIVITIES
Subject to any change due to the COVID-19 restrictions applying at the time.
HOME GROUP: A discussion group for everyone.
Leader and contact: Joy Salmond
Discussions are referenced to the Bible and closed in prayer.
Meets 4th Sunday of the month after the church service. Followed by a fellowship lunch.
DAYBORO CONVERSATION CLUB - Uniting Church Dayboro and Dayboro Lions Club.
A Club for seniors from Dayboro and the immediate surrounding local area. Join us and enjoy lots of discussion about music, food and travel and much laughter with old and new friends.

Conversation Club Activities
Converstion Club Contacts
Dayboro Lions Club
Dugi Wilson
Email: Dugi Wilson
Phone: 0478 312 567
Uniting Church Dayboro
Gloria Nicoll
Bill Turner