Every Sunday there is something on for your children. Sunday Space is a fun time to learn about God. Through Games, Songs and Craft we explore God's Word. So come along, bring a friend, it will be lovely to see you there.
Our young people participate in every part of our Sunday worship. In helping with Sunday Space they are role models for our children.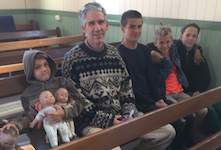 For Children:
Sunday Space: Sunday 9.00am
For Young People:
Sunday 9.00am

At Dayboro Uniting Church we have regular activities for many age groups.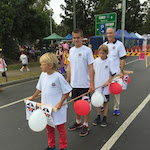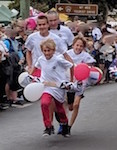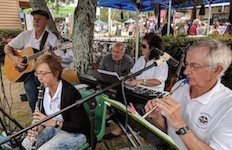 If you have something you would like included on this page please let the Church Council know.
For Children:
mainly music: Tuesday 9.30am for 0 - 5 year olds
For Seniors:
Conversation Club: Friday 10am
click here for our Weekly Newsletter
click here for our Archive of weekly newsletters archived from February 2011
click here for EXTRAS - items of interest about our church and town.